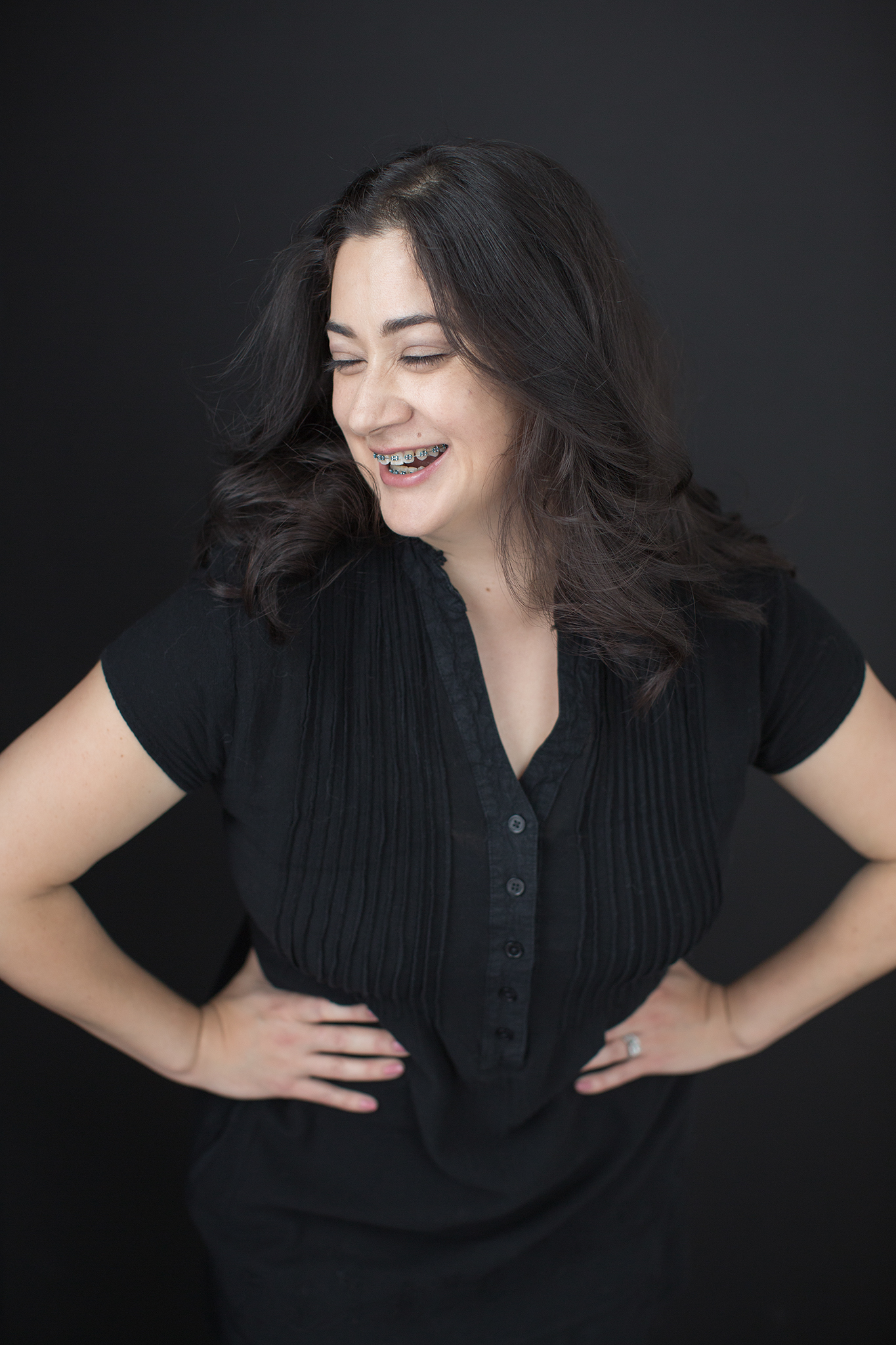 Hello! My name is Cindy. I'm so happy to share my love of crochet with you!
I am a wife and mother of two amazing kids that are 11.5 months apart. We live in New Hampshire where staying warm and cozy is just a way of life.
When I started my very first Etsy shop, I was selling finished crochet products for babies and kids, but over time I changed my focus from creating finished products to creating crochet patterns.
The goal of this blog is to inspire, educate, and share the joy of creating with others. Within these pages, you will find: free patterns and the stories behind them; my personal creative process; yarn reviews; and my favorite crochet tricks and tools.
a few randoms about me
I'm learning to garden and grow food for my family.
We have chickens! They are so funny and so much fun to watch. Plus nothing beats fresh eggs!
As much as I love to crochet, I'm actually an IT geek by trade.
Don't be a stranger, hope to hear from you soon!
Helpful Links
Affiliate Disclosure & Disclaimer